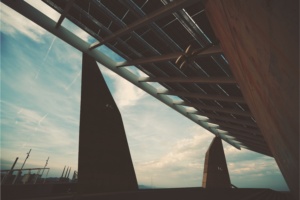 Martien Schaub, a core member of ALTI, recently published 'Onlineplatformen'. The book (in Dutch) is about the legal aspects relevant to online transaction platforms. These are platforms where users can conclude contracts either with the platform or with other users. The...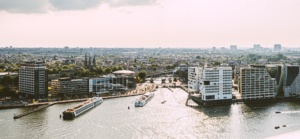 E-commerce Yesterday in the Dutch news paper Parool appeared an article about e-commerce fraud, in times of Corona: Na lang wachten kregen ze een plastic prul thuis: 'Cybermisdaad loont'. The article ends with my sad observation that "Cybercrime does pay"....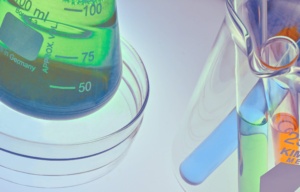 Read more here (in Dutch).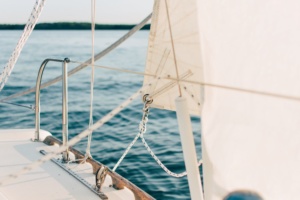 In January 2020, part of our ALTI team has been awarded a capacity-building project funded by NUFFIC. The project is developed by a multidisciplinary team of experts from Vrije University Amsterdam in collaboration with University of Indonesia and aims to provide solutions...