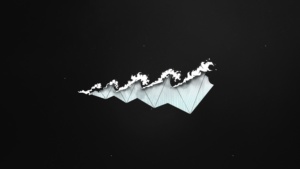 We are delighted to be announcing the first ALTI conference entitled "Blockchain + The Law", to be held on February 3 (online). We have quite a fantastic lineup if you ask us, see for yourself (below), and be sure to...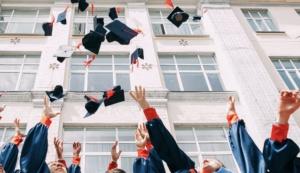 We are proud and delighted to announce that Dr. Thibault Schrepel, Associate Professor at VU Amsterdam and ALTI board member, has published SSRN world's most downloaded antitrust law article of the year 2021 (see the ranking). You can find the...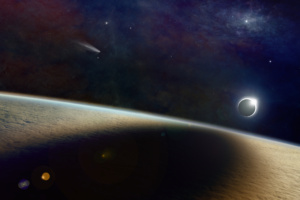 In December 2021, a new Galileo launch is scheduled, part of the EU Space Programme. Galileo is the European Global Navigation Satellite System (GNSS) and is currently being used by more than two billion users worldwide. This is a perfect...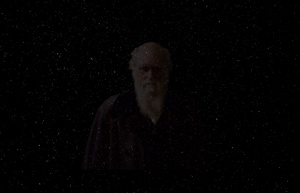 At the initial request of the European Parliament, the European Commission asked Thibault Schrepel to write a report on smart contracts' legal environment. As it appears, the deployment of smart contracts within the European zone could fluidify economic transactions. It also...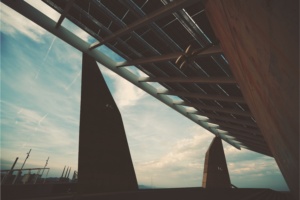 Martien Schaub, a core member of ALTI, recently published 'Onlineplatformen'. The book (in Dutch) is about the legal aspects relevant to online transaction platforms. These are platforms where users can conclude contracts either with the platform or with other users. The...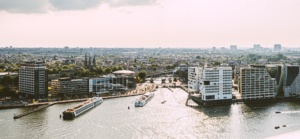 E-commerce Yesterday in the Dutch news paper Parool appeared an article about e-commerce fraud, in times of Corona: Na lang wachten kregen ze een plastic prul thuis: 'Cybermisdaad loont'. The article ends with my sad observation that "Cybercrime does pay"....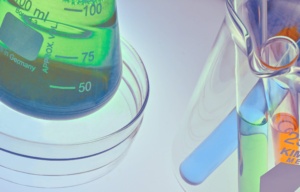 Read more here (in Dutch).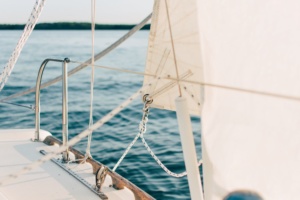 In January 2020, Ioana Bratu co-coordinated the application process for a capacity-building project funded by NUFFIC. The project is developed by a multidisciplinary team of experts from Vrije Universiteit Amsterdam in collaboration with University of Indonesia and aims to provide solutions...