ALTI was initiated in approximately 2018 at the Law Faculty of Vrije Universiteit Amsterdam, and its official kickoff meeting was held on November 8, 2021. During the kickoff, I presented a single introductory slide that outlined our progression from the Computer/Law Institute (established in 1984) to the Center for Law and Internet (established in 2010), culminating in the formation of ALTI.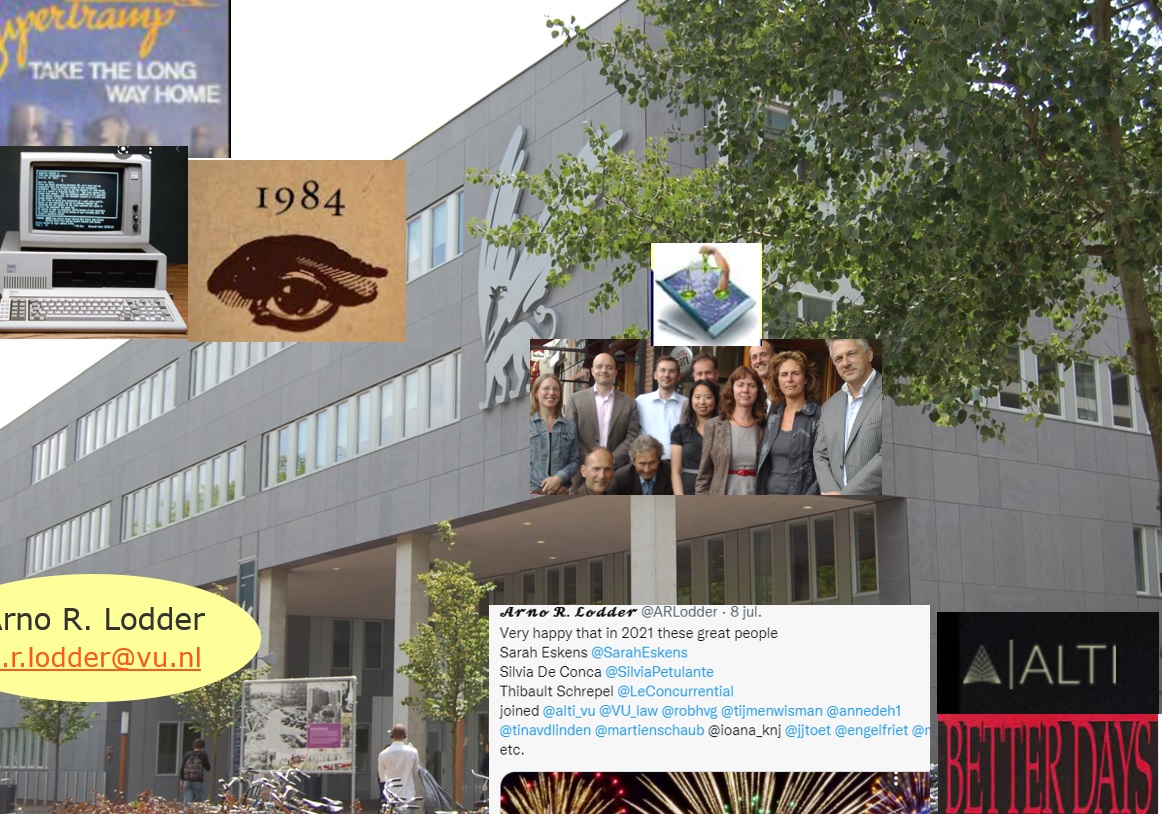 ALTI encompasses not only internet and IT technologies but also extends to various other domains such as space, biotech, weapons, and more. A week before the kickoff meeting, I emailed the faculty's research director to discuss the prospective research program. I highlighted the broad scope of technology and law, but emphasized its focus on legal responses to technological advancements. I stressed our unique positioning at VU by encouraging critical, out of the box reflection on existing legal frameworks and exploring innovative or alternative legal approaches. This approach aligns with my teaching and research philosophy, shared by many of my colleagues.
The journey towards establishing the new Technology & Law research program took almost two more years, primarily due to the postponement of the research visitation to January 2023. However, earlier this week, the Faculty Board officially approved the new research program. Until 2010, we had a research program focused on IT & Law, which concluded due to a shortage of personnel. As the last program director, I asserted that substantial revenue could not be generated through education. I stand corrected – over the past 13 years, we have developed two master's programs, a minor for bachelor students, and expanded the number of courses from the initial three to about 20, attracting numerous students. Presently, I am thrilled to lead an exceptional team of researchers, which I proudly referred to as the "dream team" during the opening of BILETA 2023. Organizing this conference at Vrije Universiteit in April 2023 was a significant highlight of the past year.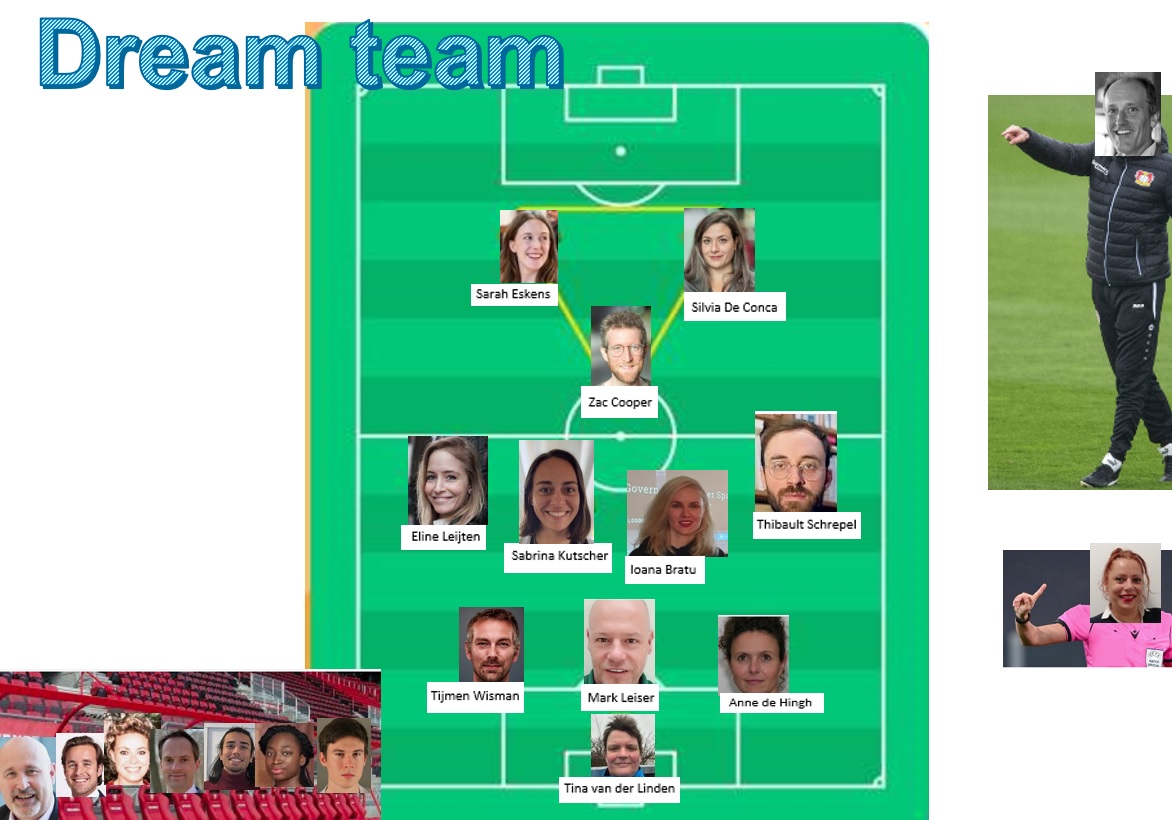 ALTI, along with the new research program, now involves a much larger group of individuals. Many have contributed to the success of ALTI, including the development of this website, alti.amsterdam. It is time for me to take a step back. With immense joy and pride, I introduce you to Thibault Schrepel, the research program leader, and the ALTI co-directors, Ioana Bratu and Tijmen Wisman.
Both the Law & Technology research program and ALTI have promising futures ahead. I am eagerly looking forward to witnessing their future successes from the sidelines. Let the spotlight shine on Thibault, Ioana, Tijmen, and their colleagues. Hear, hear!
Arno R. Lodder