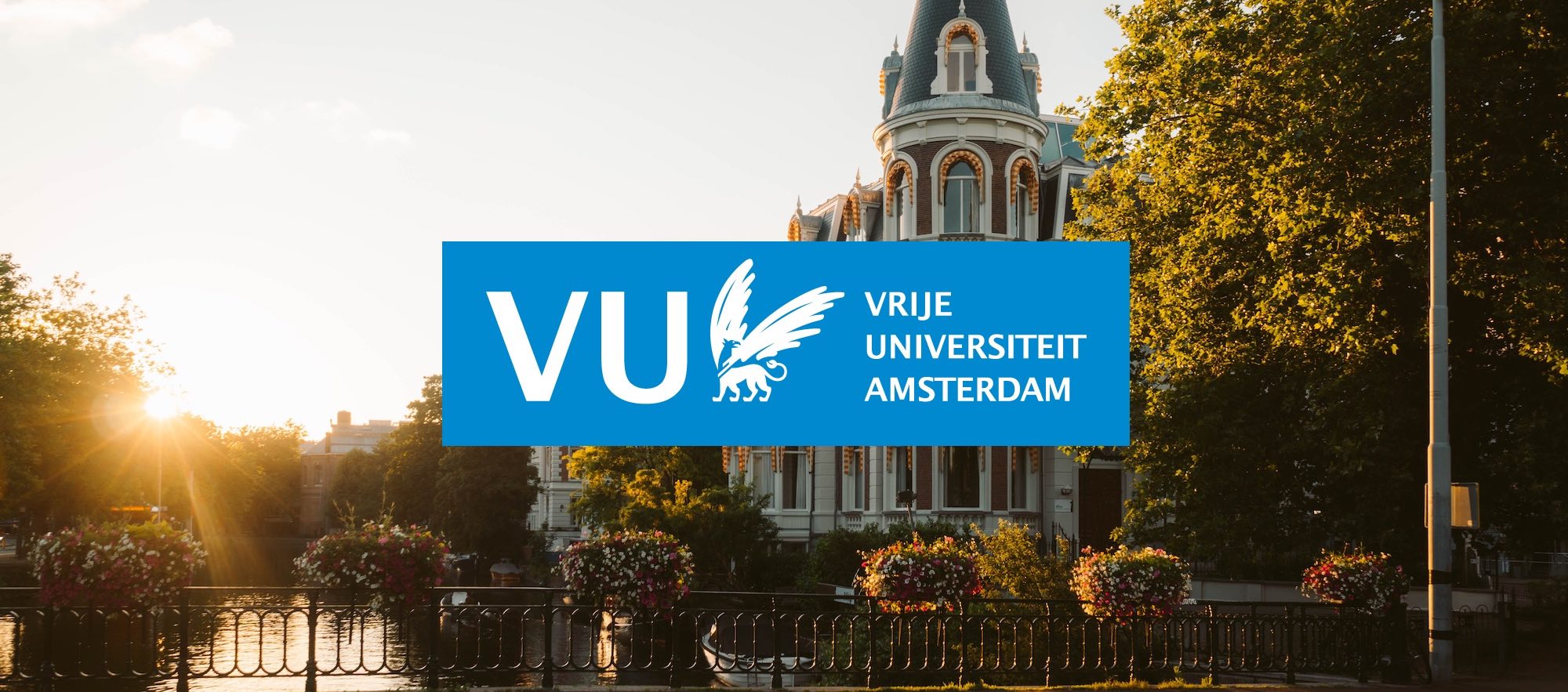 Bachelor degree:
Technology, Law & Ethics
Emerging technologies in the field of artificial intelligence, biotechnology, neurotechnology and ICT promise to improve human communication, health, reproduction and cognition. Ultimately, in that process, these technologies may transform the human condition itself.
One of the major challenges for the governance of this field is that these technologies are radically questioning central legal-ethical principles, such as responsibility, dignity, autonomy, freedom and privacy. What do these concepts mean for the regulation of emerging technologies? Are they still credible in the light of recent scientific findings?
What makes this interdisciplinary minor truly unique is its focus on the underlying values within the regulation of advancing technology. During the minor, you will not only analyse and discuss academic literature, but also news items, documentaries, public and political discussions and advisory reports.
To get a better idea of some of the themes that will be discussed in this minor, you can watch the series De Volmaakte Mens (HUMAN/VPRO, in Dutch). Or you can have a look at this interview with Yuval Noah Harari on his 2016 book Homo Deus: A Brief History of Tomorrow.
Study in Amsterdam, a global city
It is not surprising that Amsterdam is known as the number one student city in the Netherlands.
If you study in Amsterdam, you do so with around 110,000 other students. And students say that they are very happy with the city. In addition to many institutions of higher education, the city also has a lot to offer in in terms of culture and entertainment, with 70 museums, 22 cinemas, 45 theatres, around 1000 cafés and more than 1,100 restaurants.
Only a few minutes' walk from the VU campus is the Zuidas business district, where many international companies and law firms have an office. Because of VU Amsterdam's unique location, you as a student can enjoy close contacts between the university and the business community, which leads to many opportunities for internships and jobs. So, you can immediately put your newly gained knowledge and skills into practice just around the corner.
Besides a wide range of businesses, you will also find a large selection of restaurants, cafés, shops and cultural establishments in the Zuidas district. The Zuidas is developing into a bustling new activity hub in Amsterdam. From the Zuidas, you can reach the historic city centre in a few minutes using the North-South metro line.