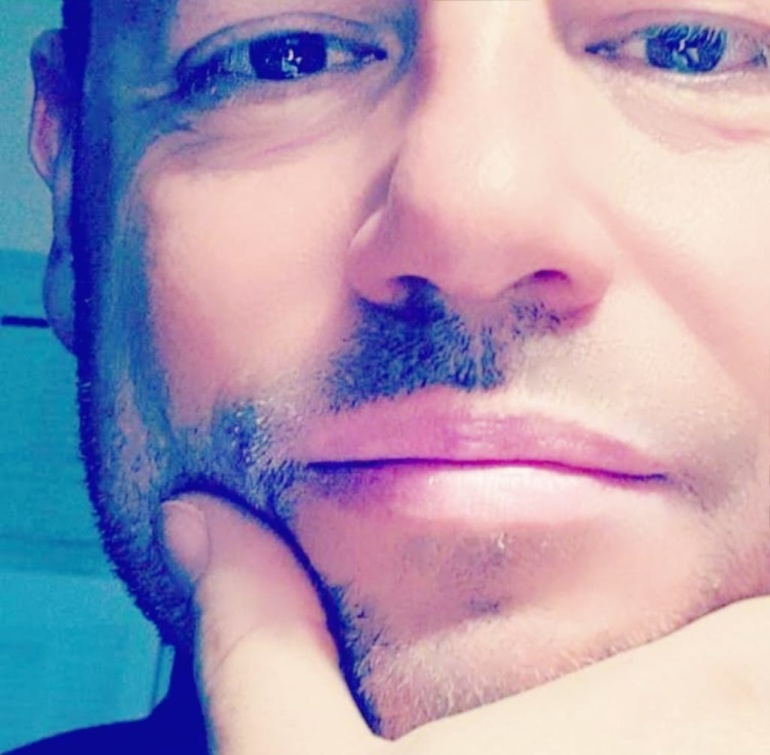 Mark Leiser
Professor of Digital, Legal and Platform Regulation
Brief info
At VU-Amsterdam, Dr Mark Leiser holds dual responsibilities: as a distinguished professor focusing on digital regulation and as the meticulous thesis coordinator for Technology Masters. His research philosophy is committed to restoring trust within the digital space. This involves proactive engagements with industry frontrunners and governmental agencies to chart responsible technological pathways. Dr Leiser's expertise is both vast and deep. He navigates subjects like platform regulation, the captivating realm of the Metaverse, and the challenges and possibilities of consumer and data protection. His methodological approach marries cognitive insights from fields as varied as social psychology and behavioural economics, creating a holistic lens to evaluate the digital domain. His recent endeavours highlight concerns about deceptive online designs (Legal Director of Deceptive.Design), the crucial task of child protection in the digital age, and the pressing need for comprehensive platform regulation.
His invaluable recommendations have not only found resonance in academic circles but have also influenced policy frameworks. Evidence of this is his notable citations by the European Commission and UNESCO, underlining the far-reaching and transformative impact of Dr Leiser's work on global digital regulation. A prolific author, Dr Leiser's bibliographic contributions exceed 30 co-authored and co-edited publications. Among these are works like "The problem with 'dots': questioning the Role of Rationality in the online environment" (2016) and a series of articles on fake news, disinformation, and dark patterns (2021-23). His voice has also been instrumental in academic programs like the Dutch legal Master 'Internet, IP, and ICT' and the English legal Master's 'International Technology Law'. Dr Leiser's teaching and research interests cover many topics, including the legal and regulatory intricacies of AI, e-commerce, data protection, and protecting fundamental rights in the digital world. His book on Fake News, Disinformation, and Online Manipulation is forthcoming from Cambridge University Press.
Fun fact: I have, through a series of unconnected events and without really trying, met various high-profile celebrities, including Michelle Pfeiffer, Michael Jordan, and Muhammed Ali, and got a wave from Princess Diana. Ask me about them. They are great stories!