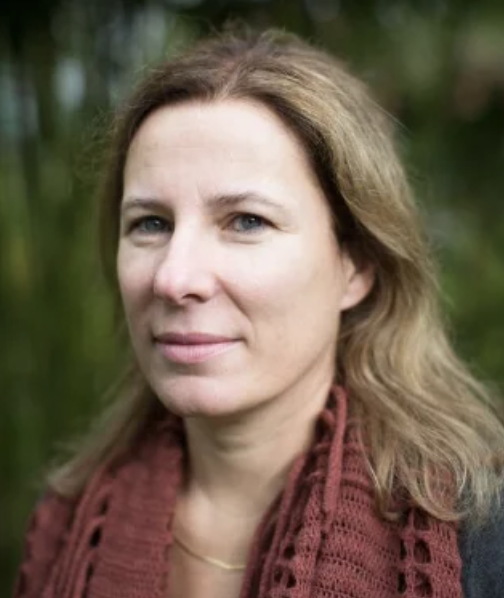 Patricia Lago
Full Professor, Software Engineering
Brief info
Patricia Lago is Professor of Software Engineering at the Vrije Universiteit Amsterdam, the Netherlands, where she leads the Software and Sustainability (S2) research group in the Computer Science Department. Her research is in software architecture, software and service design, software quality assessment and software sustainability.
She is director of the Master Information Sciences, initiator of the Computer Science Master Track in Software Engineering and Green IT, and co-founder of the Green Lab, a place where researchers, students and companies collaborate to measure the energy- and sustainability footprint of software solutions and the impact on software quality.
She is in the management team of IPN (ICT-research Platform Netherlands), and a member of VERSEN, the Dutch National Association for Software Engineering.
She is a member of the Steering Committees of conference series IEEE ICSA, ECSA and ICT4S; member of the IFIP 2.10 Working group on Software Architecture, the IFIP 2.14 Working group on Services-based Systems, the Dutch Knowledge Network on Green Software, and of 'Het Groene Brein'.