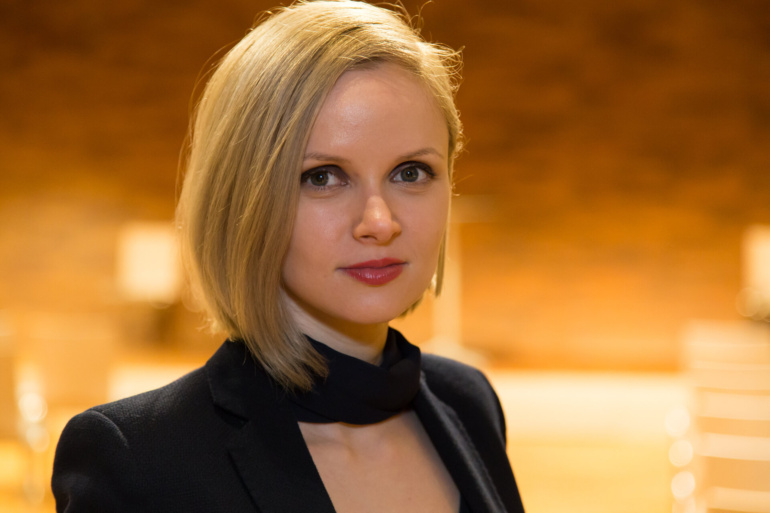 Ioana Bratu
Researcher & Lecturer AI & Space Law
Brief info
In her teaching and research Ioana is focused on the intersection between artificial intelligence and space law. Due to this, she is currently in charge with introducing space law as a new area of law part of the educational curricula offered by Vrije Universiteit Amsterdam. Space law is now offered as a master course part of the International Technology Law Master Programme and as an extra curricular activity, part of ALTI AI Multidisciplinary Academy.
Part of ALTI, Ioana is the founder of the AI ∞ Space Law Society, an internationally unique concept gathering professionals, students, government and industry representatives interested in space law in the age of artificial intelligence.
Ioana was also in charge with securing a 400.000 Euro NUFFIC grant, on behalf of ALTI, aiming to provide solutions for strengthening the capacity, knowledge and quality of cyber security education in Indonesia.
In parallel with her academic activities, she is actively involved in coaching students and graduates as an elected Mentor part of United Nations and Space Generation Advisory Council.
She is Member of the International Institute of Space Law and of the European Centre for Space Law, European Space Agency. She has acted as an elected judge in the prestigious competition, Manfred Lachs Space Law Moot Court, European and Asia-Pacific Regional Rounds.
Before joining academia, she was part of the private practice, as a qualified attorney-at-law, for 10 years. She practiced corporate law in international law firms, such as Allen&Overy and Wolf Theiss, and as an entrepreneur, being founder of her boutique law firm.
In her free time she enjoys long walks and training sessions together with her American Akita, Hanna.