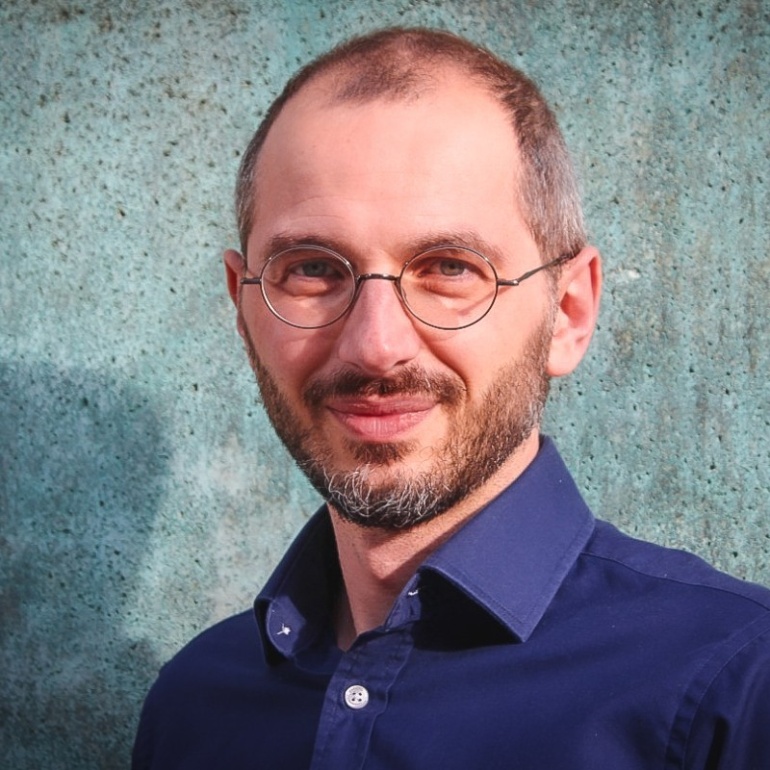 David Rossati
Assistant Professor in International Law
Brief info
As a public international lawyer, David Rossati specialises in international climate change law, international economic law, and international legal theory. In particular his research focuses on the role of international law in the institutional complex of climate finance, linkage issues between the international climate and trade regimes, and the effects of juridification on international development finance and its institutions.
He regularly engages in climate advocacy by advising NGOs on legal aspects of the UN climate change regime.
David holds a PhD (full scholarship) and an LLM in International Law from the University of Edinburgh, where he has also taught International Climate Change Law as Visiting Lecturer. Before joining Vrije Universiteit he worked as a Lecturer in Law at the University of Salford in Manchester.
As a member of the Transnational Legal Studies department in the Faculty, David teaches courses on climate change law, sustainability, and trade & investment law.
He is an external member of the Manchester International Law Centre, a member of the Editorial Board of Oxford International Organizations, and of the Law & Development Research Network.